hfa contemporary
---
EXHIBITION SCHEDULE
---
2016
---
"Deconstruction and the Space Between"
Fibre works by Julie Pongrac and sculpture by Danielle Swift
Exhibition date: October 14 - November 12, 2016
Click here to see photos of the exhibition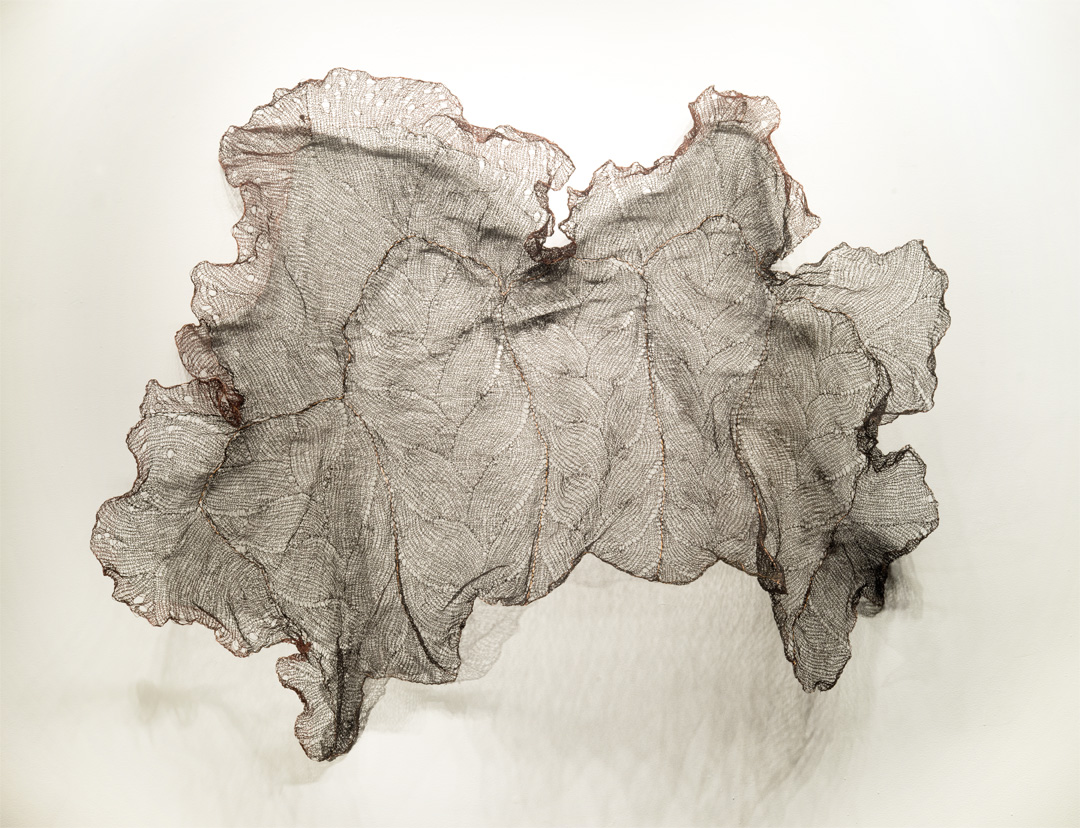 "Umbilica" - Julie Pongrac - Silk-wrapped stainless steel and copper wire - 2016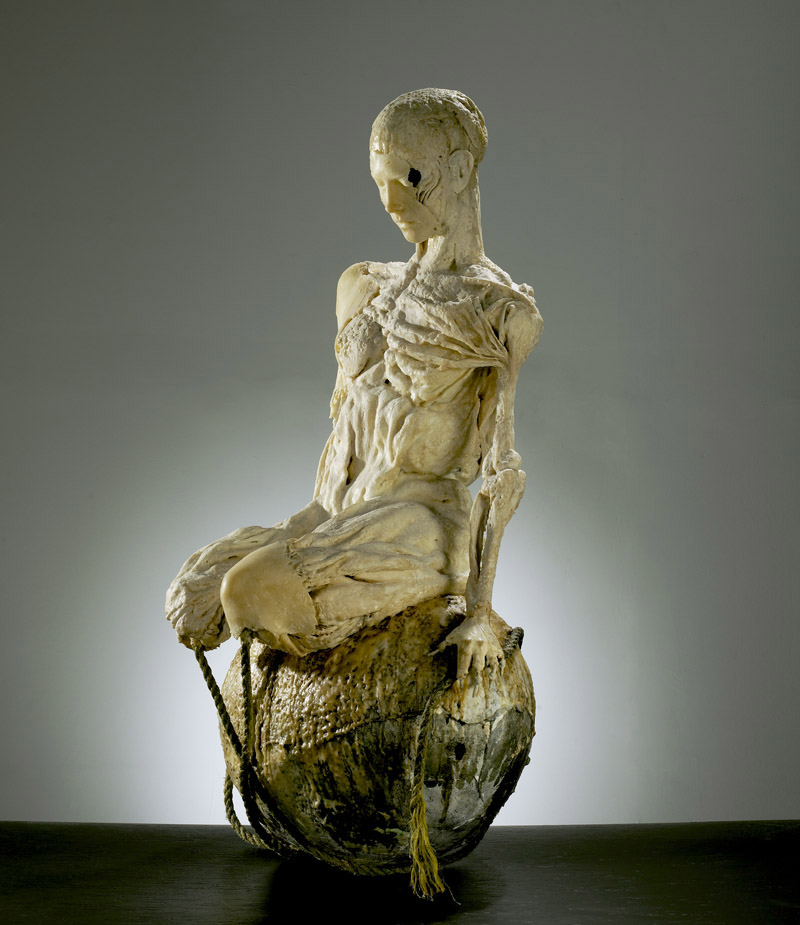 "Egg Woman" - Danielle Swift
Private viewings by appointment only
---
If you would like to be added to the gallery's exclusive mailing list please click here to send us your contact details.
Privacy Statement: No personal contact information will be shared with or divulged to ANY 3rd party.
---
hfa contemporary
320 - 1000 Parker Street,
Vancouver, B.C. V6A 2H2
CANADA
Tel: +1-604-876-7606 or +1-604-349-7606
Viewing Hours: 10:00 am - 4:00 pm Monday - Friday
Saturday and Sunday by appointment.
e-mail: hodnettfineart@gmail.com
---
2016 © Copyright Hodnett Fine Art - All rights reserved.