---
---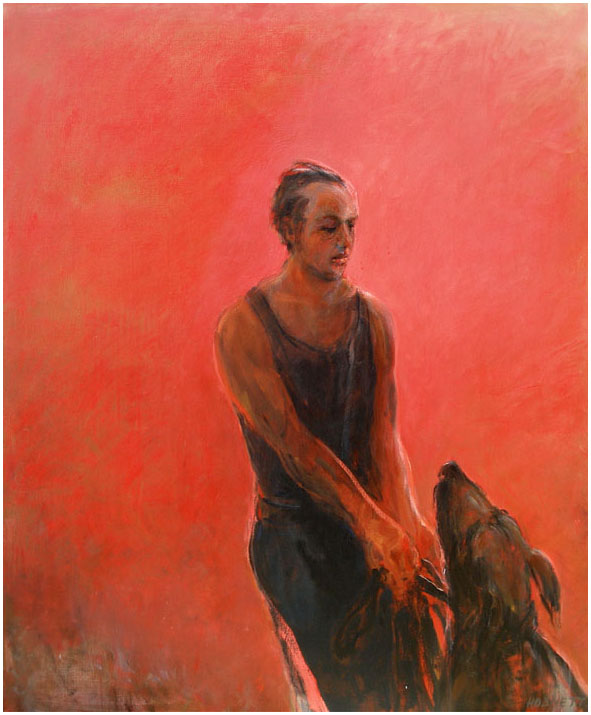 "Man with Dog"
Date: 2006
Size: 122 cm. x 147.5 cm. / 48 in. x 58 in.
Collection: The Solomons Collection - Canada Medium: Oil on Linen
Click on image to return to "Image Gallery 15" or on "BACK" in browser toolbar to return to previous page
---
© Copyright Noel Hodnett - All rights reserved.