---
---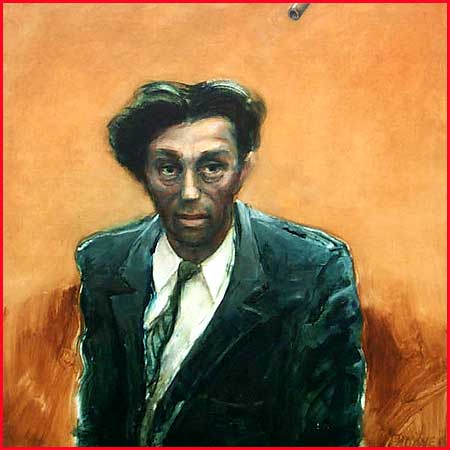 "Ukrainian Jew's Execution"
Date: 2002
Size: 91 cm. x 91 cm. / 36 in. x 36 in.
Collection: Simon Fraser University - Canada Medium: Oil on Canvas
Click here for more about this work
Click on image to return to "Recent Work"
---
© Copyright Noel Hodnett - All rights reserved.